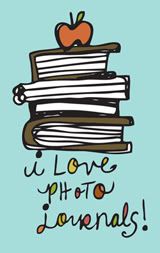 I just wanted to share with you today what I'm most excited about this weekend.
This
I've signed up for an E CLASS with the lovely Elsie.
I've been following Elsie for years now. I loved her papers and embellies way back then and adored her scrapbooking books.
I enjoy Elsie's blog daily and reading about her latest adventure. This lady really inspires me. She really does and on a daily basis.
Here's her blog if you haven't come across it before.

A Beautiful Mess
And if like me that photo gets you so excited and gives you the urge to start making and creating, read further here for more information on how to join this class.

Photo Journals
Happy Saturday xxx