I love Louis' wild hair. We call it his nest sometimes. It's crazy. I wouldn't want it cut back short though as it suits him so well. I love his curls.
This LO came to life after seeing this latest
Sketchy Thursday
sketch.
I flipped the sketch and replaced the 2 smaller photos with 1 larger.
I've used a piece of the Basic Grey 'Basics' paper along with gesso, spray mists, and a Little Yellow Bicycle journal cloud and some Sassafras stickers.
Louis doesn't like his hair though, I can understand why : )
Thank you for all the sweet messages re Louis' situation at school.
It means alot. I feel sorry for him right now. He'll be ok though.
I got a very wanted delivery today. I knew the
Cocoa Dais
y package was sent early last week so was due anytime now. I love that feeling. Thankfully this month it took just over a week rather than 3 : )
Here's a little peak at what has arrived.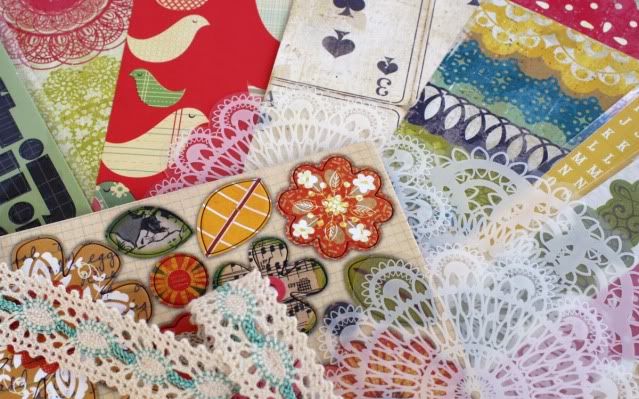 The November Cocoa Daisy kit 'Poker Face'. With addons to die for : )
Visit
here
for more photos and you can also see the beautiful stamp that
Kim
designed just for this kit.
We had a really good frost this morning. Everything was white. We went to school with thick coats, scarves and gloves. Well Louis and I did, obviously Hollie now at Senior School is far too cool for that and stuck to the 15 denier tights and no coat. LOL.
I think that kit is calling me. I'd better go.
Hugs xxx