It's a busy week.
The kids are off school and work has really hotted up. I'm talking 4.30am starts and finishing 10-11pm. With trying to keep on house chores, kids stuff and meals in between. I'm lucky that the kids are easy these day. I'm tired this week though.
Saying that my new Cocoa Daisy kit arrived last week. I thought I'd share some glimpses of what I've been enjoying these past few days.
I think I can honestly say this is my fave to date.
It's called 'Coffee House' and will go one sale on the 1st March
here
.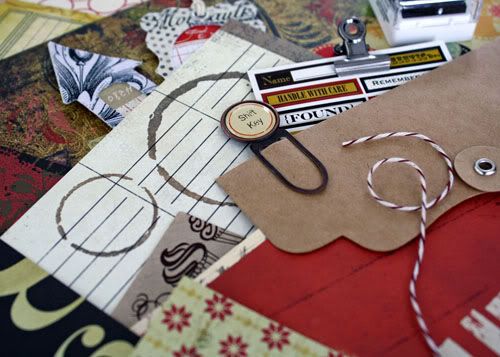 Here's a sneak of the main kit.
I designed the coffee Cup Stamp : )
And the addons are the best ever.
I love them so so much.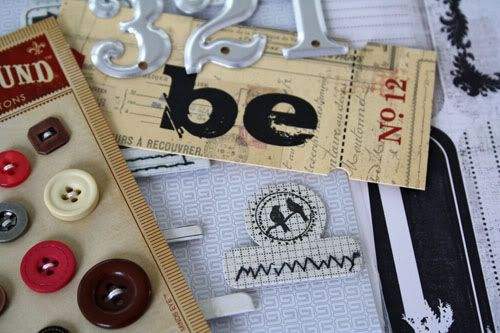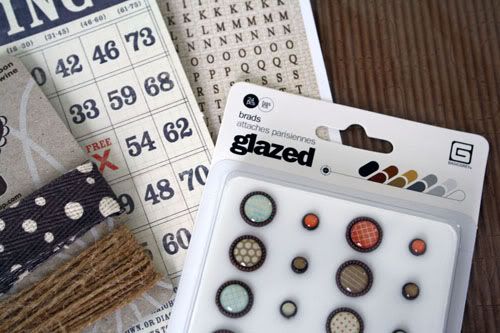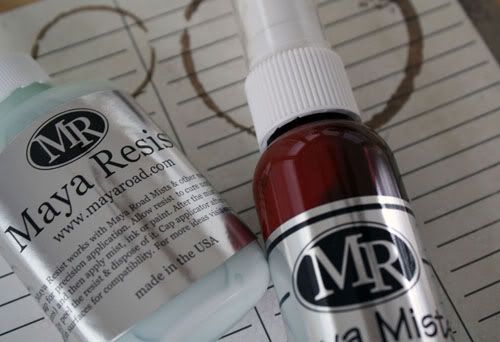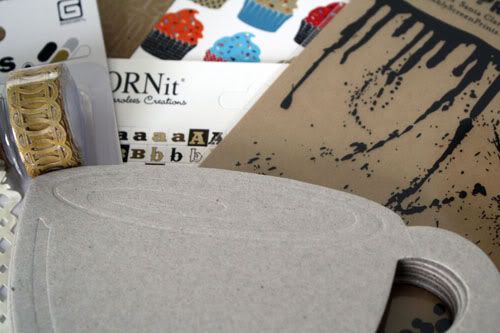 I hope you like the look of those too.
Are they tempting?
Right, dentist trip for the kids and myself. Yay!!!
(did that sound convincing????)
Have a good day xx