I've had a very selfish Sunday morning. Or that's how it feels anyway. I've been scrapping since just before 8am and it's now 12.30. I didn't mean to be in here for long...whoops!! I've said before how time disappears when I'm in this room, I'm sure I haven't really been scrapping for that long.
I've been playing along with
Shimelle's challenges
again and really enjoying it too.
Here's a sketch challenge: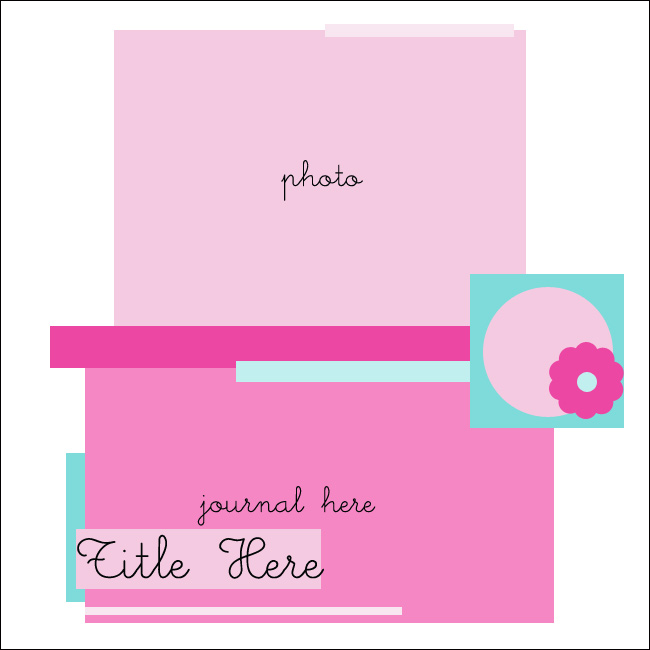 and here's my take using a Studio Calico addon kit from this month. I love these crate papers. Crate paper has such a divine feel to it.
And this next one is a
challenge from yesterday. Scrap with 4 pp as a background

.
I've used the papers from the Stsudio Calico kit again, from the main kit though I think.
Shimelle asks what our fave American Crafts items are. Without a doubt, it's got to be Thickers for me. How could I live without them now??
As much as I would love to stay around and continue to scrap for the rest of the day, I really should go out the front with the rest of them. Ade's washed both cars, Louis has his dinos in the puddles and Hollie is riding around on her bike. Isn't it lovely all this sun and blue skies. Yea, I guess I should be sociable for a while x