Hello,
I hope you had a good weekend.
My new Cocoa Daisy kit arrived last week. It's so lovely and so much fun.
Whilst we were away I played with this months kit and used
Jen's sketch
to make this.
(click to enlarge)
I spray misted a circle and added to my page.
I doodled around some circles and added some twine from the main kit.
I love the
'grow' stamp
. I can see myself using this lots.
I took the photos of Hollie and Louis as they were about to go down to the local shops on their own. Hollie has been out and about alone for a little while now, but this is all new to Louis. It's nice that he has her to go with him though. But it makes me feel nervous all the same.
Another sign of them growing up.
Here are some sneaks on the
May Kit Grafitti Bridge by Cocoa Daisy
.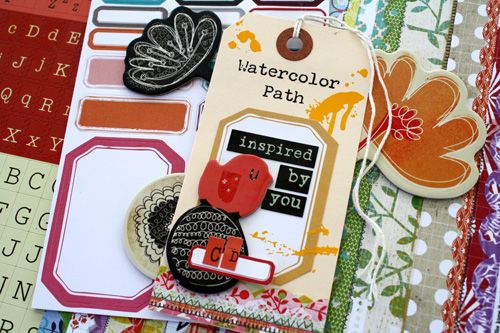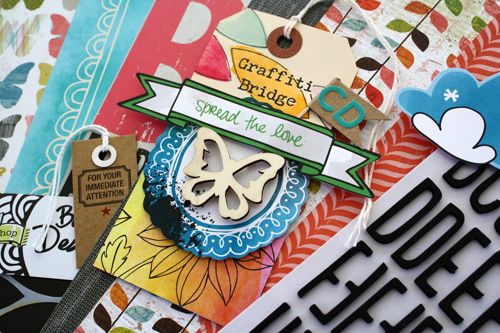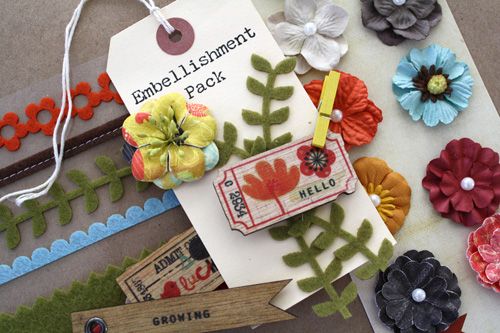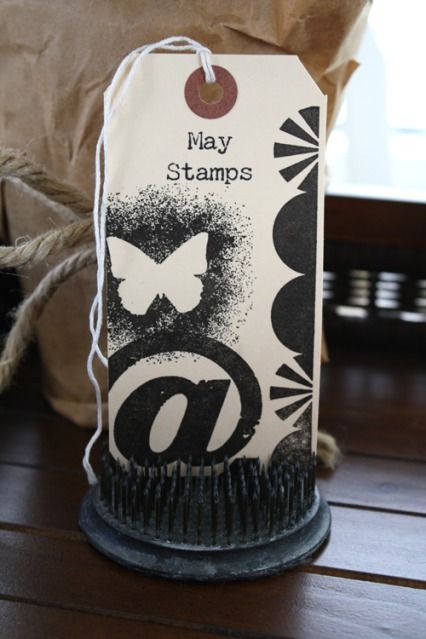 I hope you get some crafty time in this week xxx